Affordable venue hire in the heart of Kingston
A perfect South West London town centre location, less than 500ft from the train station and other transport links. Our unique venue has multiple layouts and bespoke hiring options suited to your needs.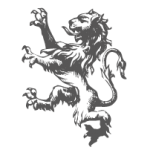 MEETINGS
We have a smaller room ideal for boardroom style meetings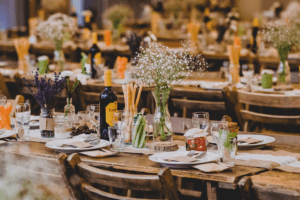 Weddings
Our conference room and foyer area convert into a perfect wedding reception venue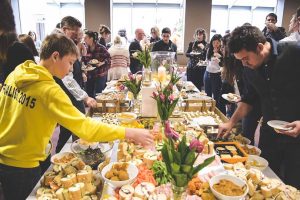 Parties
Perfect venue for adult celebrations, or kids parties with our soft play area
Conferences
Our venue can host conferences of up to 400 people
4 rooms of varying size

We will have something ideal for you
A large auditorium with various seating layout options
Seats up to 400 in theatre style and up to 200 in classroom style, in the round, and in a banquet style layout.
Ideal for weddings and conferences
Resources include Wifi and Audio visuals
Breakout rooms available
An open stylish space with lots of natural lighting from a glass conservatory.
Seats up to 40 in a banquet style layout, and up to 70 in a cafe style layout.
Ideal for adult birthday celebrations and events.
Fully equiped kitchen available.
Our first floor has a large soft play area for children, ideal for parties. There's a kitchenette with a space for coffees and teas, and couches and seating space.
Suitable for up to 30 children
Sound system available
Meeting Room

A smaller boardroom style meeting space.
Ideal for meetings of up to 10 people.
Wifi, refreshments and flip chart available
Contact us for more information or to make a booking