Keath and Michelle Gaitskell

Lead Pastors

Paul and Robyn Harper

Kingston

Keith & Christine Calder

Kingston
Welcome to Kingston
We are a warm, friendly, multi-cultural and multi-generational family who exist to love God, equip people, strengthen community, and transform the world around us. We desire to see God's kingdom come on earth as it is in heaven, and we enjoy partnering with Him to be a blessing to our city, our nation, and the nations of the world.
We prioritise passionate worship, the preaching of God's word, taking time to pray for one another with the expectation of seeing amazing things happen, communion, and having a good catch up over a cup of tea or coffee. Wherever you are at on your journey with Jesus, whatever stage of life, from studying to retirement and everything in between, you are welcome! We meet every Sunday at 10am and 5:30pm at The Empire, 161a Clarence Street, Kingston, KT1 1QT. 
What to expect
Our Sunday meetings usually consist of a time of worship (either acoustic or with a band), teaching from the Bible, communion, prayer, and time at the end to catch up with each other over a cup of tea or coffee. Our children's ministry (the Pride) and youth ministry take place on a Sunday morning, facilitated by DBS checked staff, parents, and volunteers from within our church community.
We have a welcome team to greet you on your arrival, and if you have any questions or need help with anything, we have someone ready to help you at the "Get Involved" desk in the main auditorium. If you are unable to use the stairs, our facility has a lift. We look forward to meeting you at one of our services soon.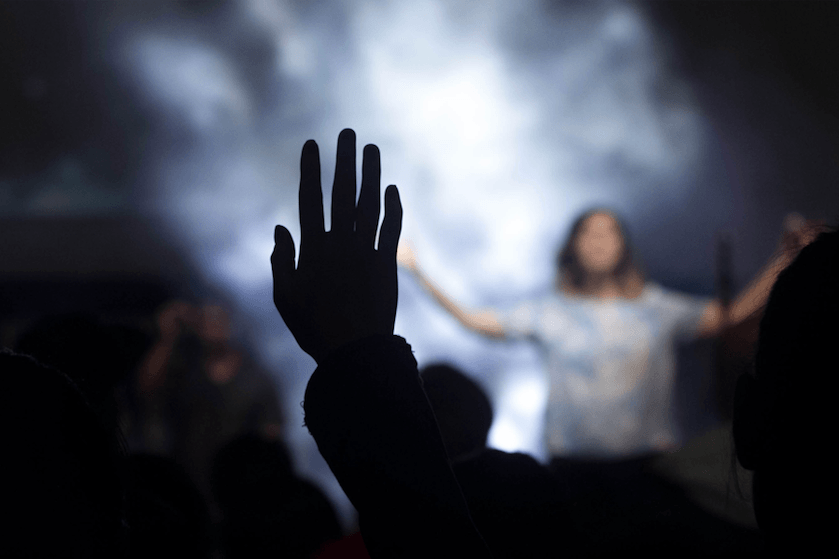 Worship
---
Worship is one of the greatest keys to intimacy with God, and thus we prize the wholehearted exaltation, adoration, enjoyment, and pursuit of the person and presence of Jesus in our worship times together. As a family, we desire to worship radically and unreservedly, love fiercely and intentionally, and are deeply passionate about our King.
Our worship team includes the Band, Sound, and AV Teams. If you would like enquire about serving in one of the teams within our Worship Ministry, please contact me at: louise@kingsgatechurch.org.uk
Venue Hire
---
Affordable venue hire in the heart of Kingston town centre in South West London, situated less than 500ft from the train station and transport links. Our unique venue has multiple layouts and bespoke hiring options suited to your needs.
Prayer
---
Prayer is one of the most important things we can do. When we pray we connect with God! In prayer we depend on God, seek God, and enjoy God. We believe God hears and responds to prayer.
It's important for every believer to be spending time alone with God regularly, but we also see in the Bible, the church coming together to lift their voices to God in prayer – passionately crying out for God to move in various situations. Join us as we gather together to pray.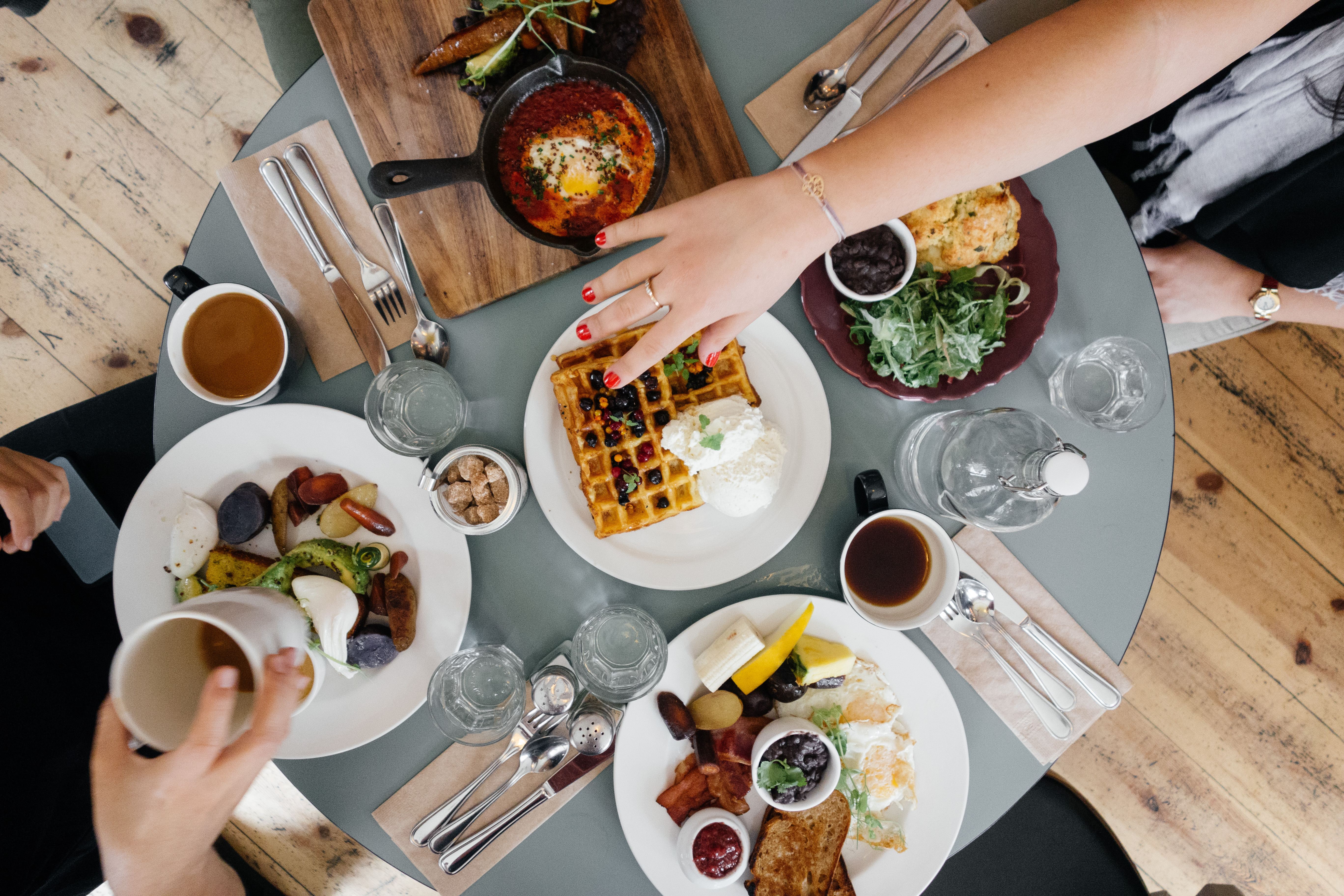 Meal Train
---
As a family, our desire is that everyone feels loved and cared for. When going through a tough time, whether it be the birth of a new baby, the loss of a loved one, an illness or a financial crisis, cooking someone a meal is a small gesture of love that has a huge impact.
Please let us know if we can serve you in this way, or if you'd like to be a part of this ministry.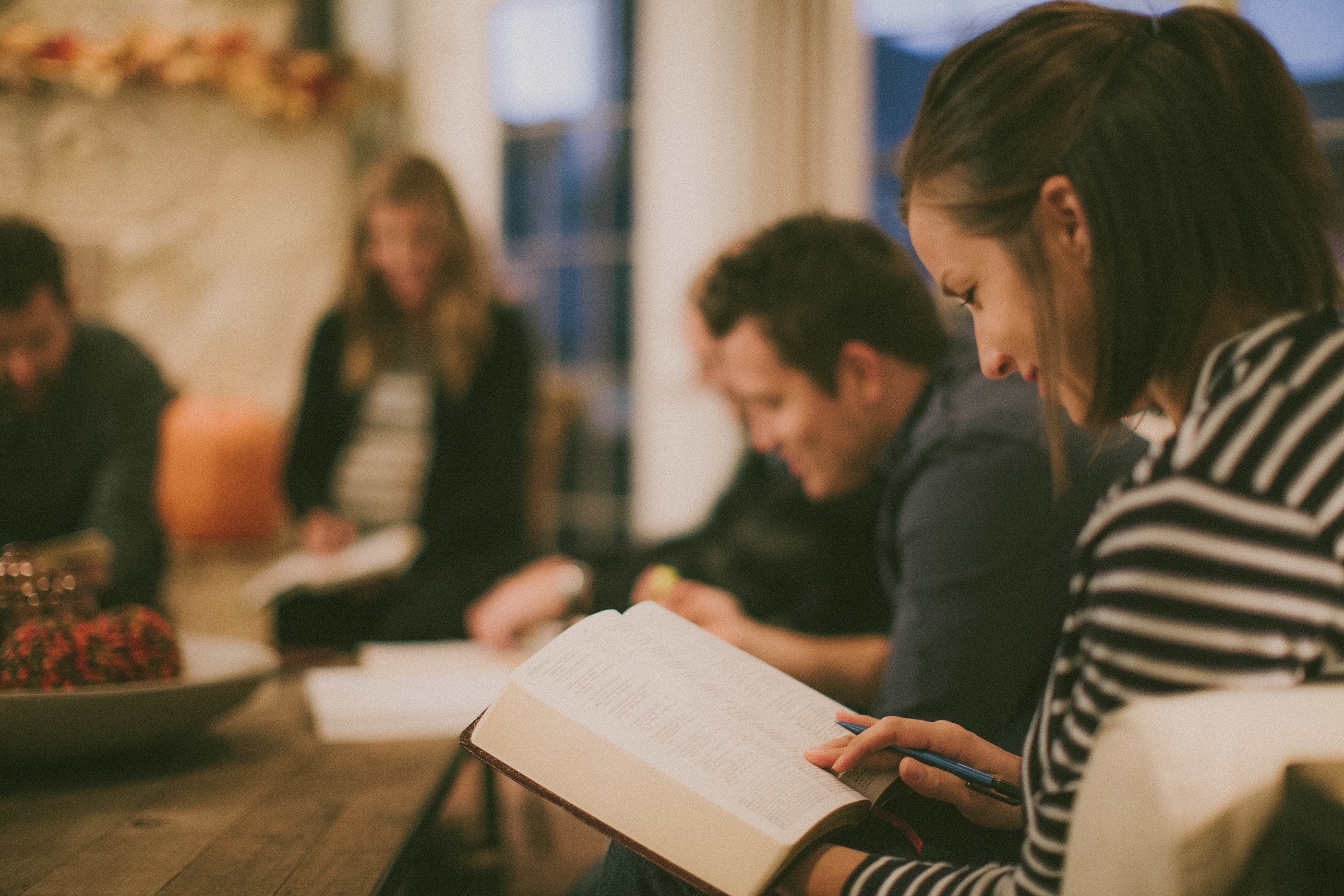 Connect Groups
---
Our Connect Groups are a relaxed place of fun, laughter, caring, community, and belonging where we come together to grow in our ability to love God and each other better, as well as to safely process all of life's ups and downs through a biblical lens.
We love praying for each other and eating together too! Most connect groups meet in homes across the South West London area. However, due to Covid-19, a number of them are happening over Zoom during the week. If you would like to find a connect group near you, please do contact the church office for more details.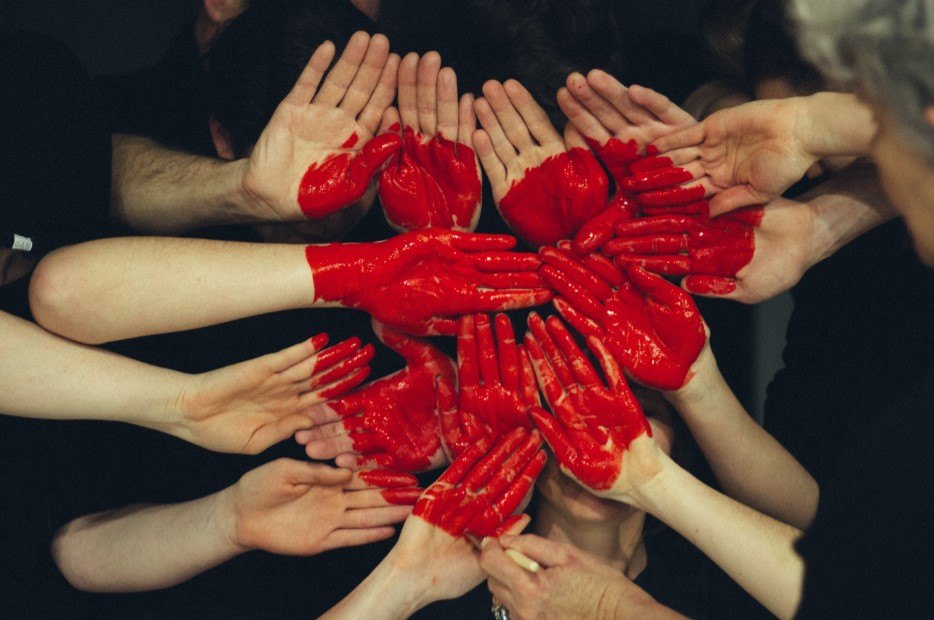 Community Outreach
---
Jesus loves unconditionally, gives freely, and brings hope, justice and new beginnings.
We are called to do the same.
We are passionate about reaching out to the community around us, demonstrating and extending God's Kingdom, and expressing the love of Father in many ways, both spiritually and practically.
In Kingston, we have several great local projects and partnerships. Click here to to find out more and get involved.
Serving one another is a high value for us. Not only is serving a vital part of who we are, it's also an incredible way to participate in our community, build relationships and have loads of fun! There are opportunities to get involved in our Sunday gatherings, children or youth ministry, set up and pack down, hospitality, worship, sound, AV, welcome team, making meals, mid-week connect groups, monthly prayer meeting, various events and outreaches, and the general life of the church community.
Please let us know if you would like to get involved.