Chet and Shelley Henderson

Cobham

Marty and Emma Reeve

Cobham

Sean and Nola Dooley

Cobham
Welcome to Cobham
We are a family, a bunch of people who love life, love God and love our community. At KingsGate Cobham we like to be led by the Holy Spirit, which makes every day an adventure with him!
We love to worship, we preach God's word expecting him to change us and we believe that everybody has a part to play in our story. We encourage each other to step out in faith and operate in the gifts that God has given us.
We are currently meeting at Cobham Community Centre, Oakdene Road, Cobham, KT11 2LY
What to expect
When you come to KingsGate Cobham you can expect a very warm welcome! We currently meet in the morning at 10am, we start the meeting with a time of praise & worship followed by a short message. We try to wrap things up by about 11:30am and often people stay to chat, have a tea or coffee and help clear up until 12pm.
MIDWEEK MEETING
---
Every Tuesday night we meet together to pray & chat and during the nicer weather we take to the streets of Cobham to speak to people and pray with them. We meet at 7:30pm at various locations, please contact Emma to find out where we are this week...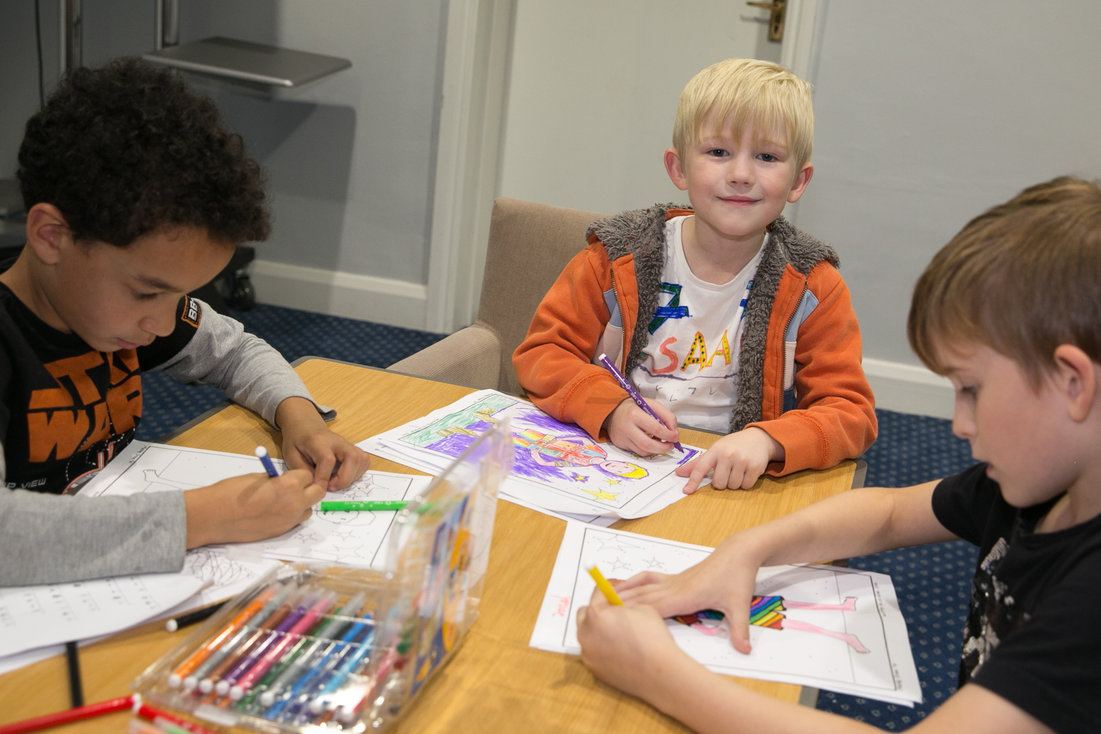 CHILDREN
---
Our church is still quite small in numbers so we have all the children together in Kids church, from age 2 all the way up to age 10. They meet together after church worship and during the message, enjoying all sorts of fun crafts, games and activities.
NB - All our leaders/helpers are DBS checked.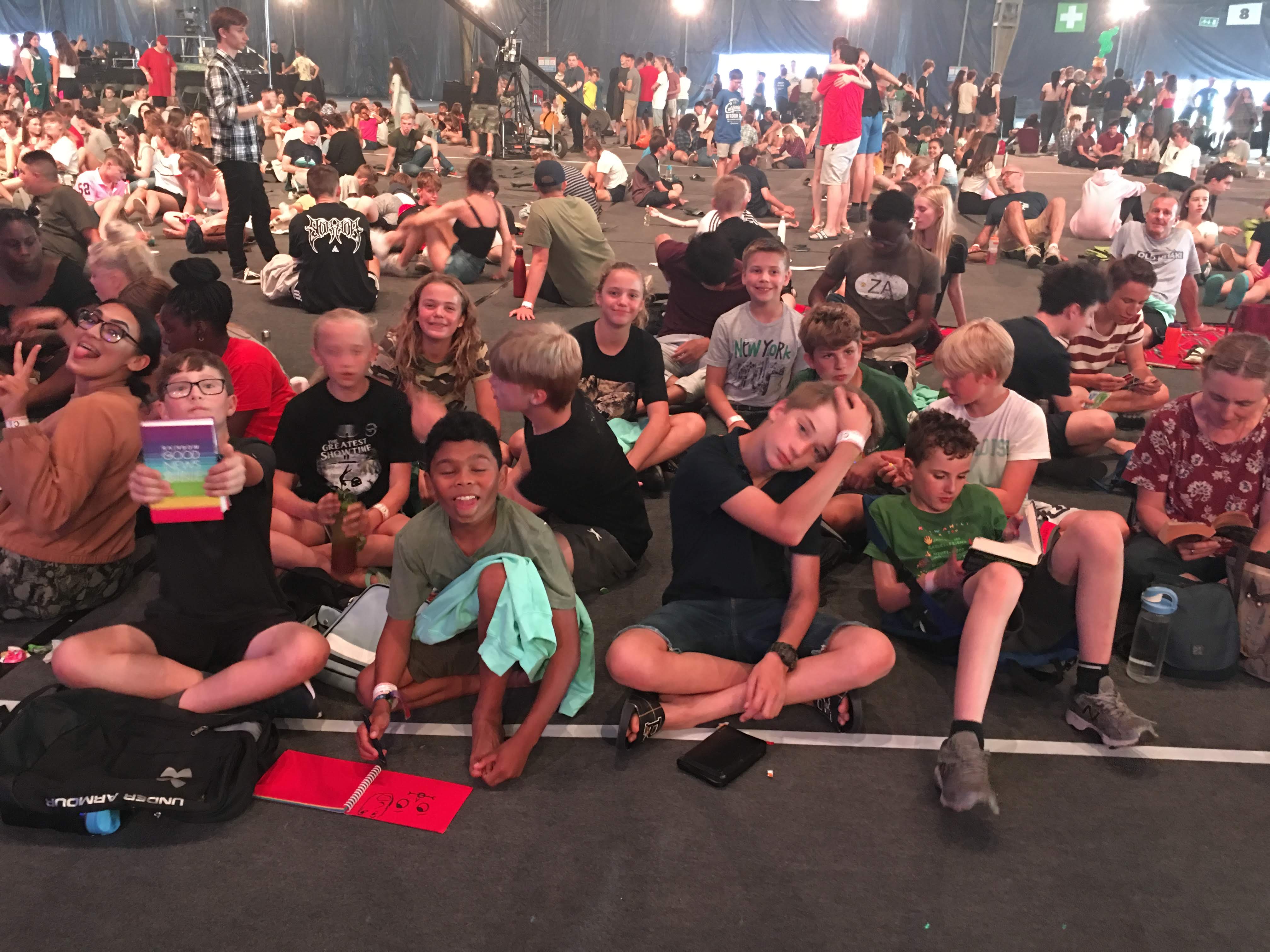 YOUTH
---
We have a small number of young people in our church, they stay in the service during the message.
Once a fortnight Martin & Emma run a youth connect group in their home, with young people from our wider KingsGate community. Contact Emma for details of when and where we meet...
Not only is serving a vital part of who we are, but it's an incredible way to get involved in KingsGate life, build relationships and have loads of fun! Here's a list of the current opportunities in which you can serve your congregation: children or youth ministry, set up and pack down, hospitality, and worship. If you'd like to get involved, please get in touch and let us know where you'd like to serve.